JX0 electric order picker
Description
Technical Parameters
Application
Download
Description
With our JX0 order picker, VIFT Equipment offers you a variety of features that will improve the ergonomics for your workers. Due to its small dimensions, the JX0 fits perfectly in every kind of application.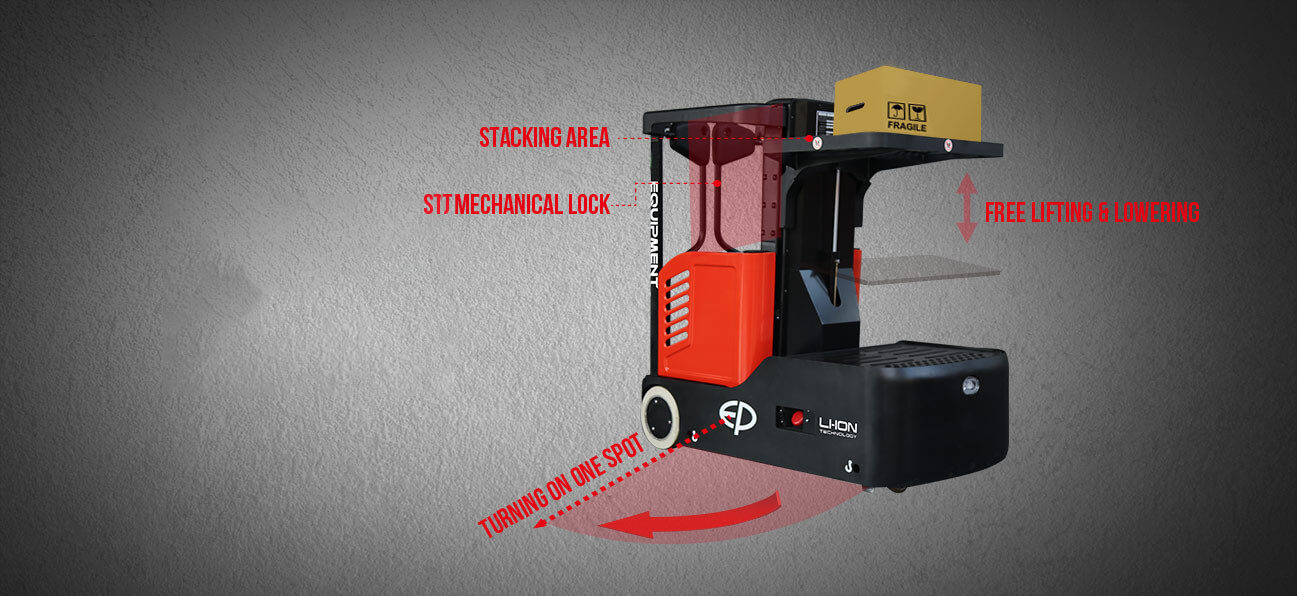 Technical Parameters
Manufacturer




VIFT

Model

JX0-30

JX0-36




Rated capacity

kg

140

140




Load center

mm

500




Power type




Battery

Tire type

Front/Rear




PU

Wheels

Front/Rear




PU

standing height

mm

3060/3600

Fork size

self weight

kg

800

Mast tilt angle

lifting height

mm

500
Application
With its low self weight and compact design it was designed for narrow aisles as well as the retail environment.The all new, JX0 will increase safety and efficency whereever goods have to be picked or stored in shelfes and racks. Work injuries during maintenance work in larger hights can be reduced compared to ladders due to the high stability, the possibility to reposition while man up and the large driver & storage compartment.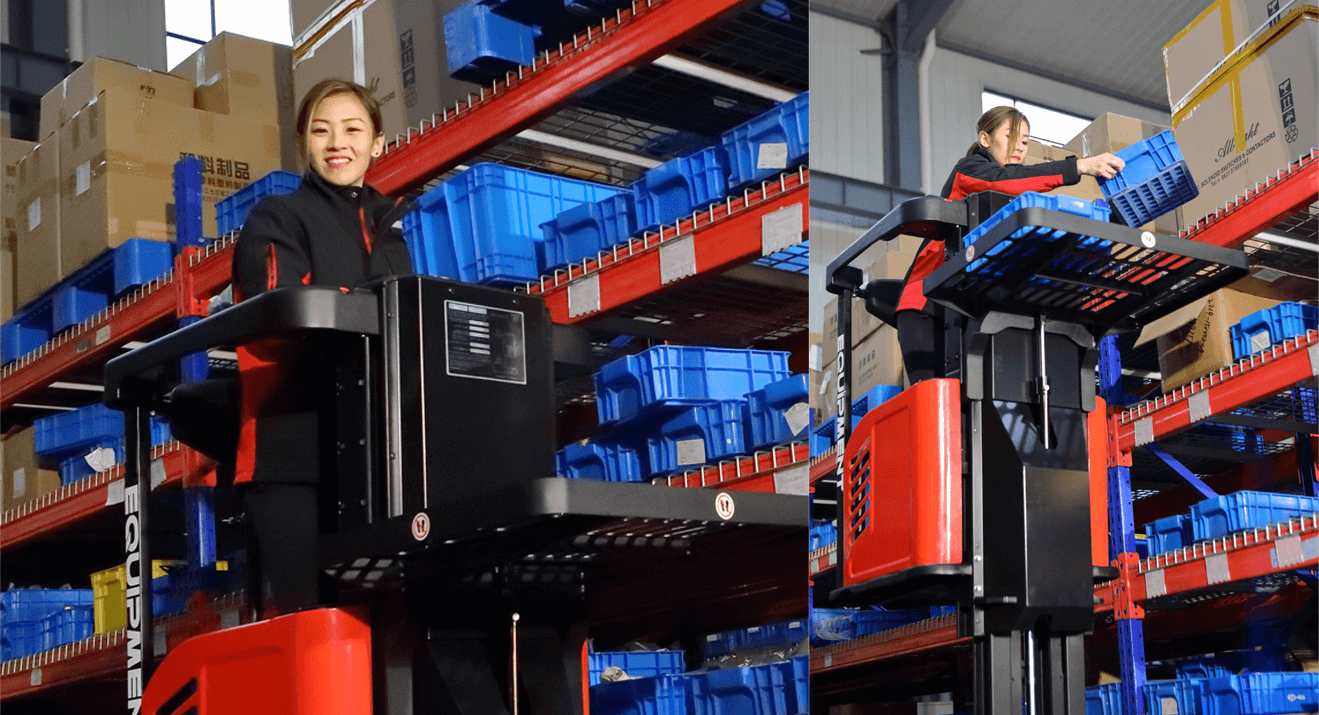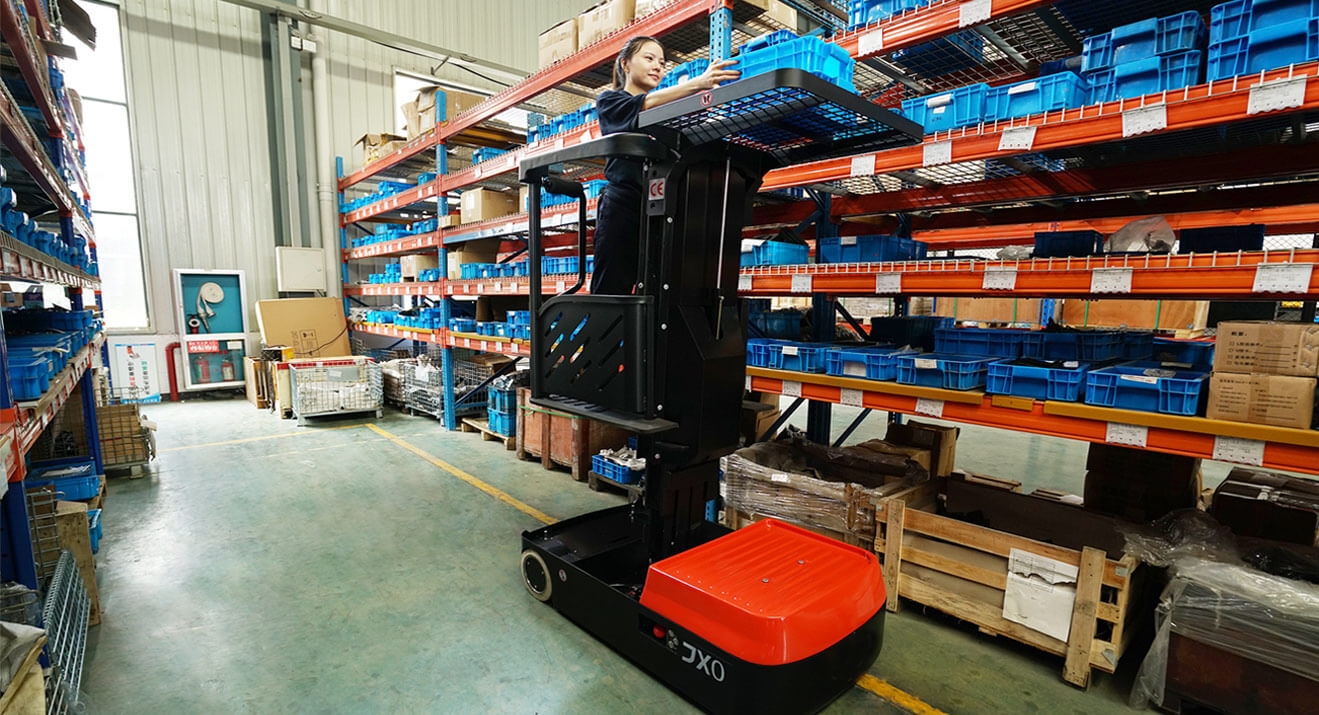 Related Product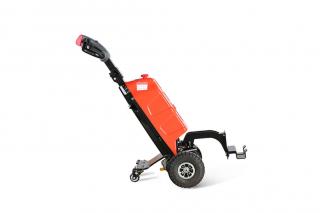 QDD10 Electric Tow Tractor
The QDD10 tow tractor from VIFT Equipment is a simple and small tool to tow trolleys around your warehouse, production or logistics center. It can tow...
Read more