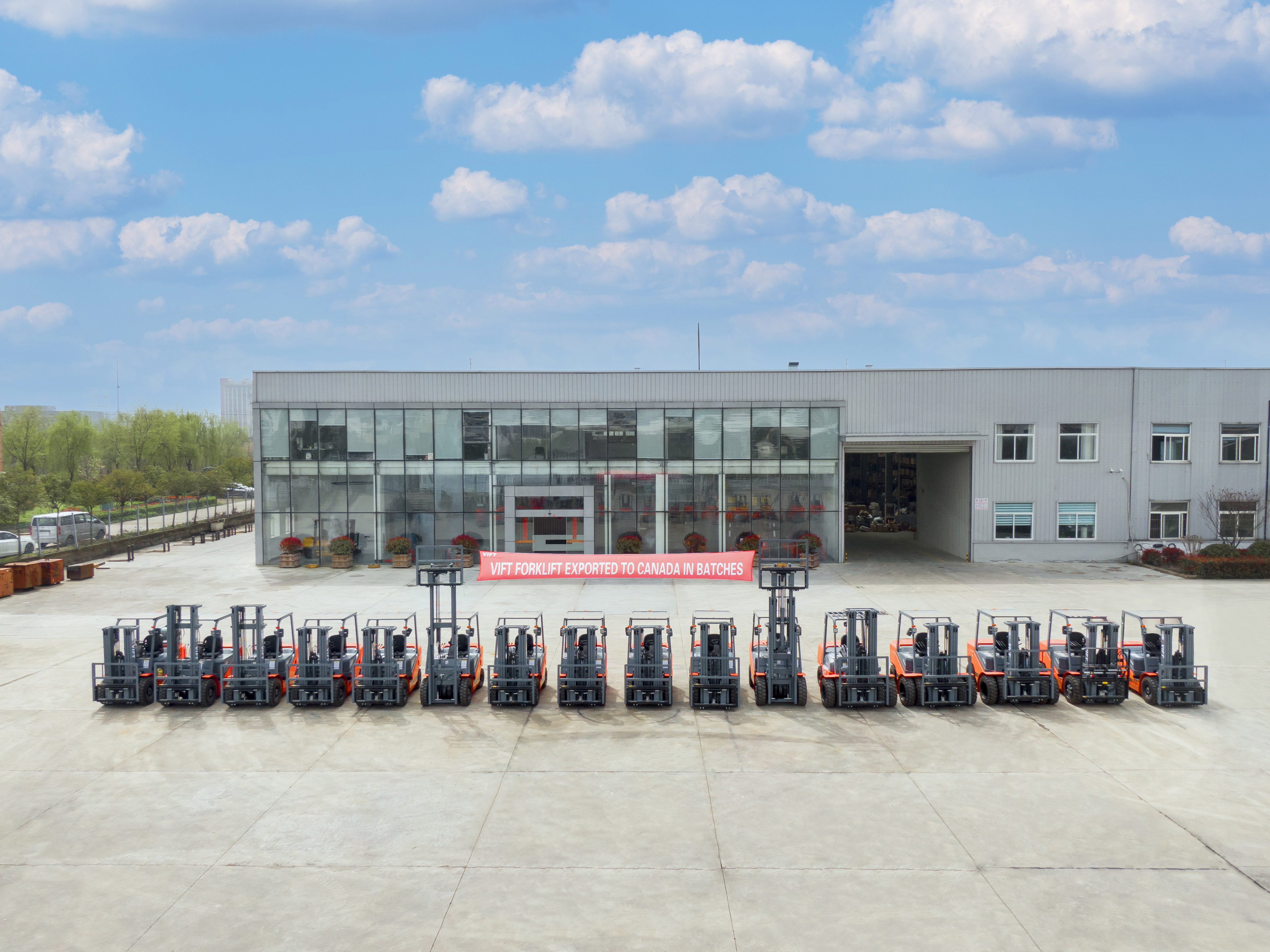 VIFT wins the bid of famous Canadian timber enterprise
Mar 24, 2021
At the beginning of the new year, vift delivered the first batch of forklifts to famous Canadian timber enterprises at the end of the first quarter of 2021. In addition to the strict requirements for the products, the main requirements of this tender are many additional terms...
Learn More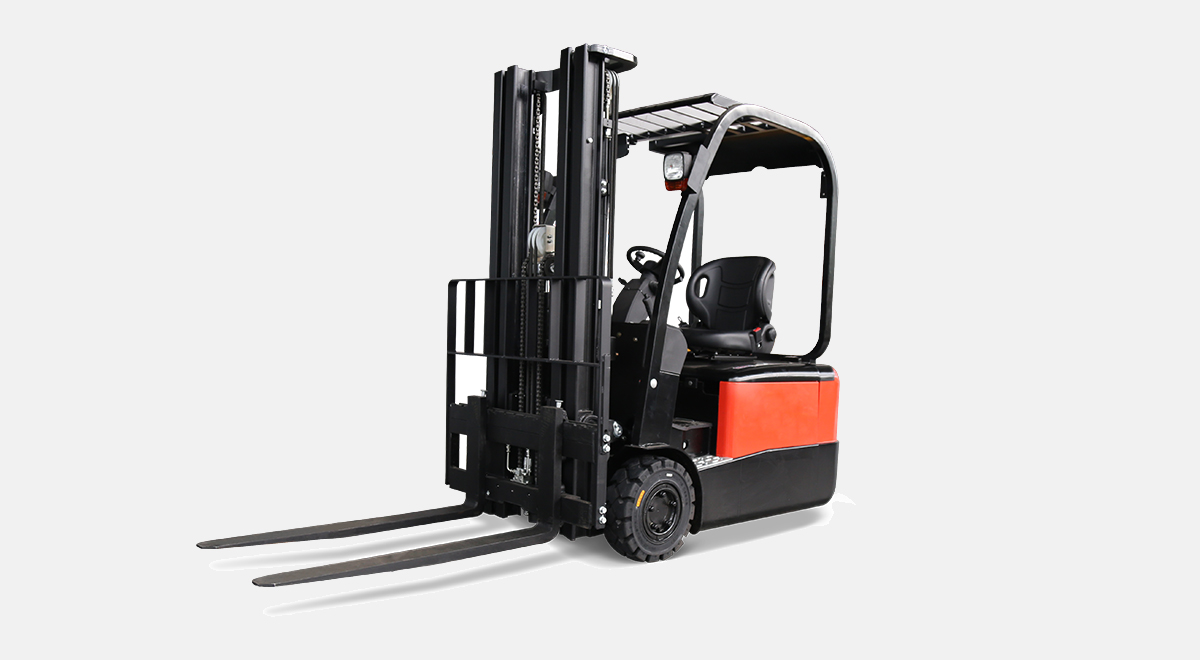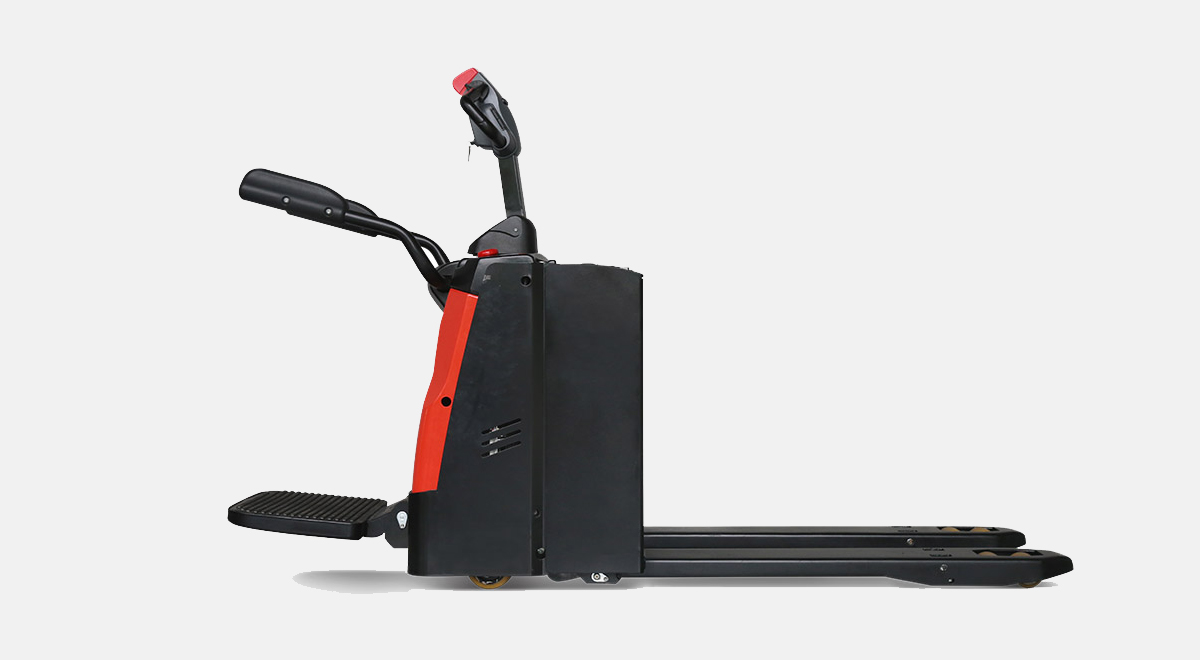 What are the uses and benefits of ride on pallet trucks?
Sep 4, 2015
What are the uses and benefits of ride on pallet trucks? There are many different types of equipment and machinery that are designed to help you in the smooth running of your businesses. Sometimes it can be a little confusing and somewhat overwhelming to know exactly w...
Learn More
Are lithium ion batteries the right choice for your fleet?
Mar 29, 2015
If you've considered upgrading your existing forklift setup, or you're just unsure which type of battery power is right for your business needs, then you've likely already taken a look at Lithium Ion batteries as a potential solution. An increasingly common alternative to acid batteries,...
Learn More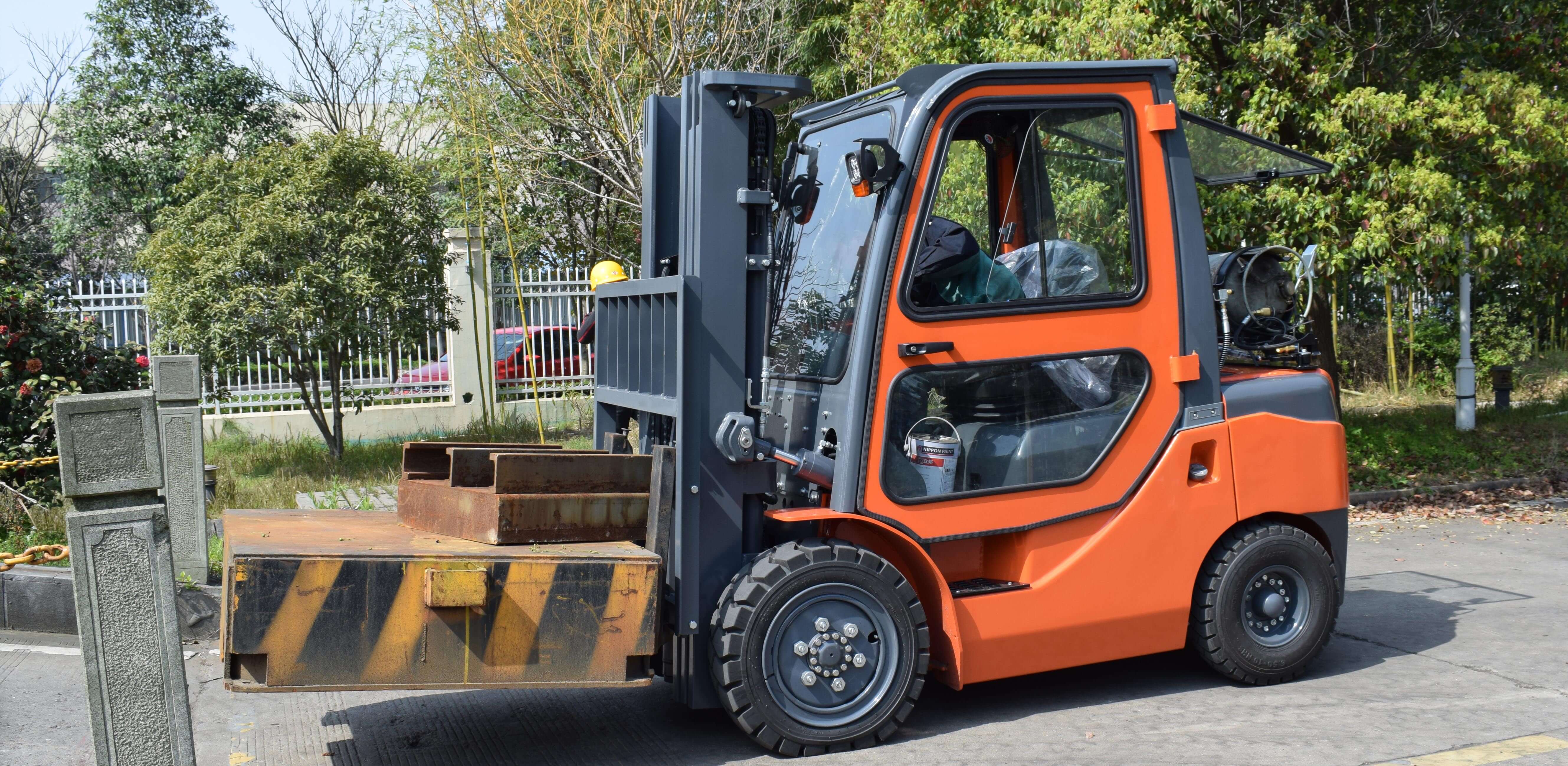 VIFT tell you how to improve forklift safety in cold weather
Jul 26, 2014
Forklifts are an essential piece of machinery for lots of industries, and they make everyday lifting and handling of heavy goods much faster, easier, and less labour-intensive. But these useful machines can also present a number of hazards, both for those behind the wheel, and other workers o...
Learn More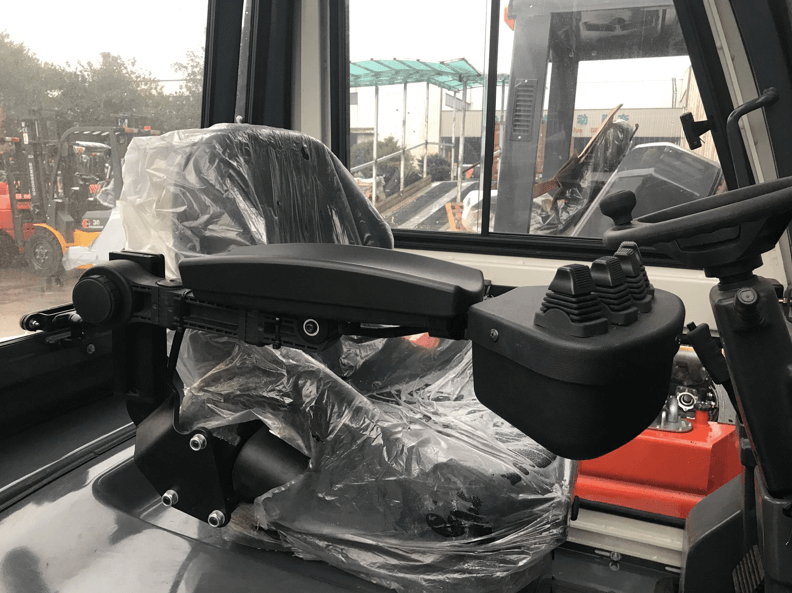 VIFT new finger control forklift
Jun 16, 2013
Good news!VIFT manufacture and deliver finger control forklift to Germany. This week we deliver the finger control forklift to Germany. Finger control is very different from traditional operating lever. Finger control is more convenient and more easy for the ...
Learn More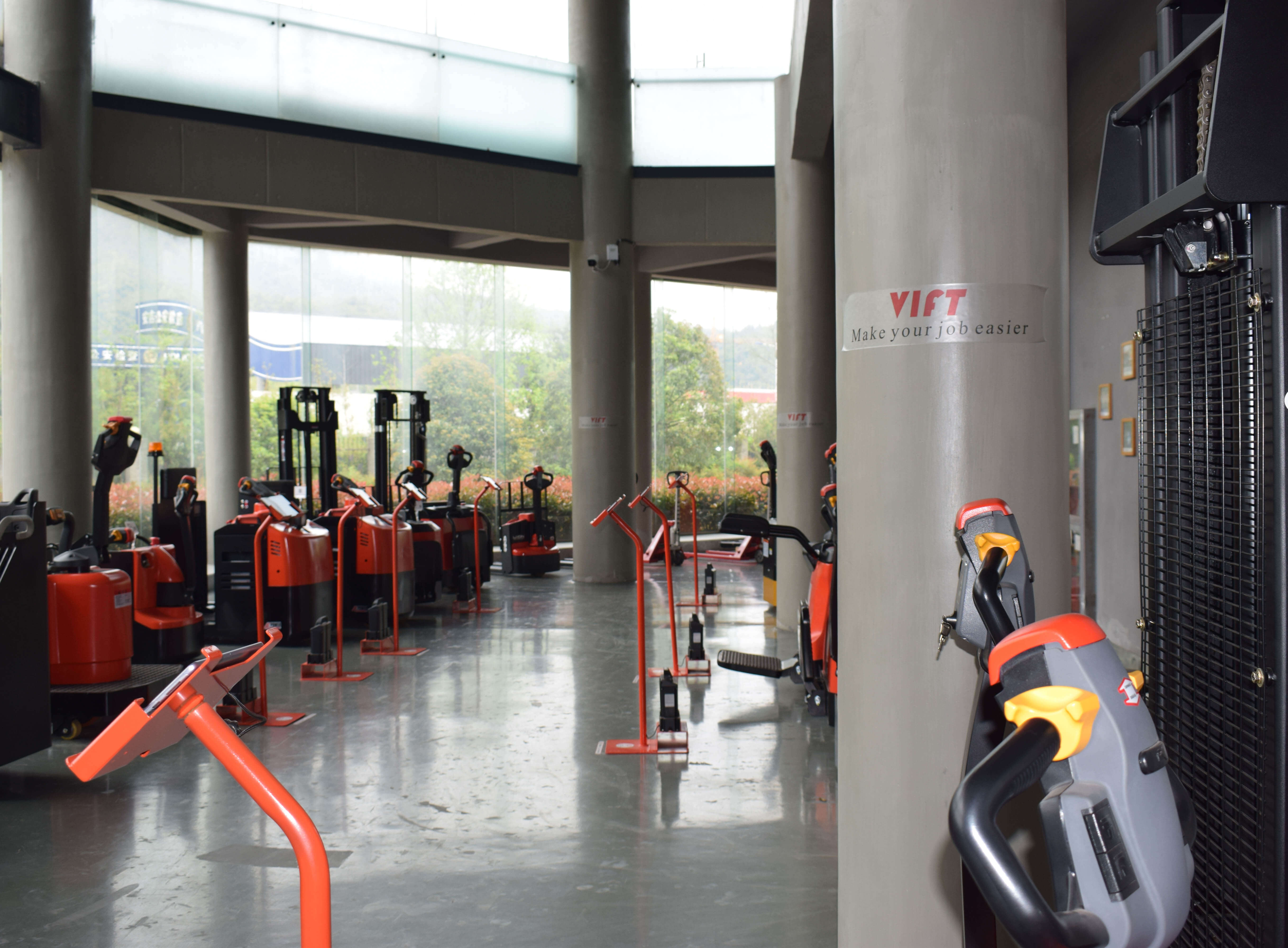 VIFT is waiting for you at Canton Fair
Feb 14, 2013
We invite you to join us from 15 to 19, Apr.2019 by attending the 125th Canton Fair with our compliment. We have two booth, one is 5.0A 0.3-06, this booth is for forklift product, and another is 8.0D 25-26, this is for Warehouse Equipment.Welcome to our booth, to see the product personal...
Learn More