QDD10 Electric Tow Tractor
Description
Technical Parameters
Application
Download
Description
Elimate strain and pain for your workers now as QDD10 can pull trolleys up to 1000Kg electrically.
– With its simple design and optimized usability,
this truck will support your workforce and reduce
injuries due to back problems.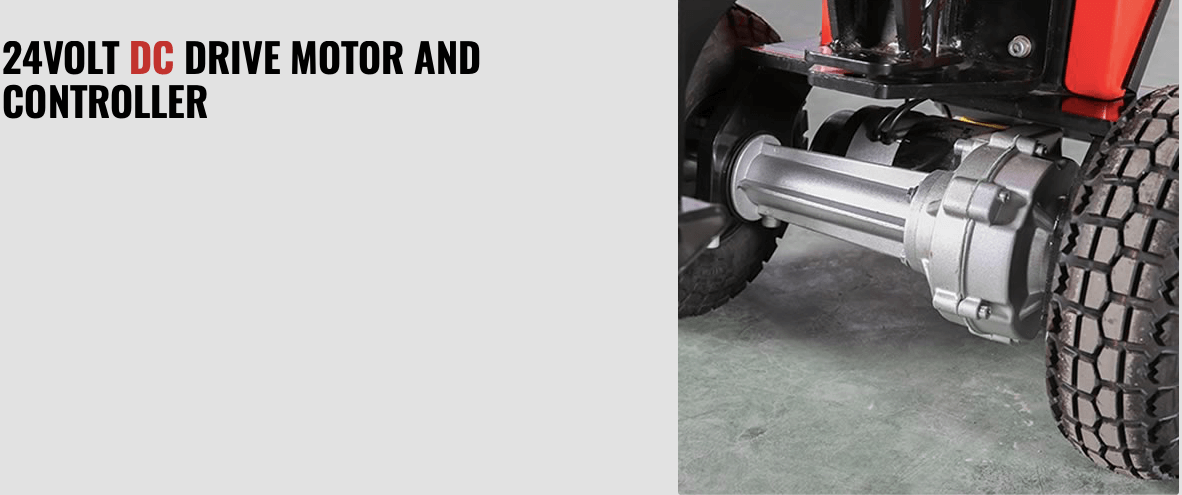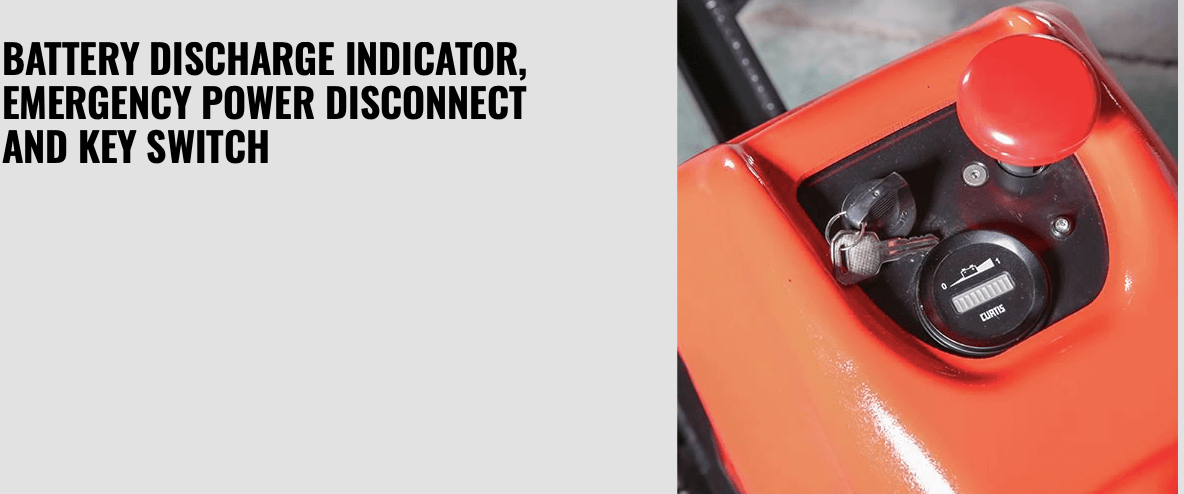 Technical Parameters
Application
With its compact design it was designed for narrow aisles in warehouses or production.
At a self weight of only 98Kg and a capacity of 1000Kg, the QDD10 tow tractor can climb slopes up to 3%.
With its 250mm diameter pneumatic tyres, the QDD10 is ready for a variety of operations. It does not matter if you are using the tow tractor on flat ground in the warehouse, or on uneven floors or outdoors, the QDD10 towing tractor will safely bring your trolleys to their destination.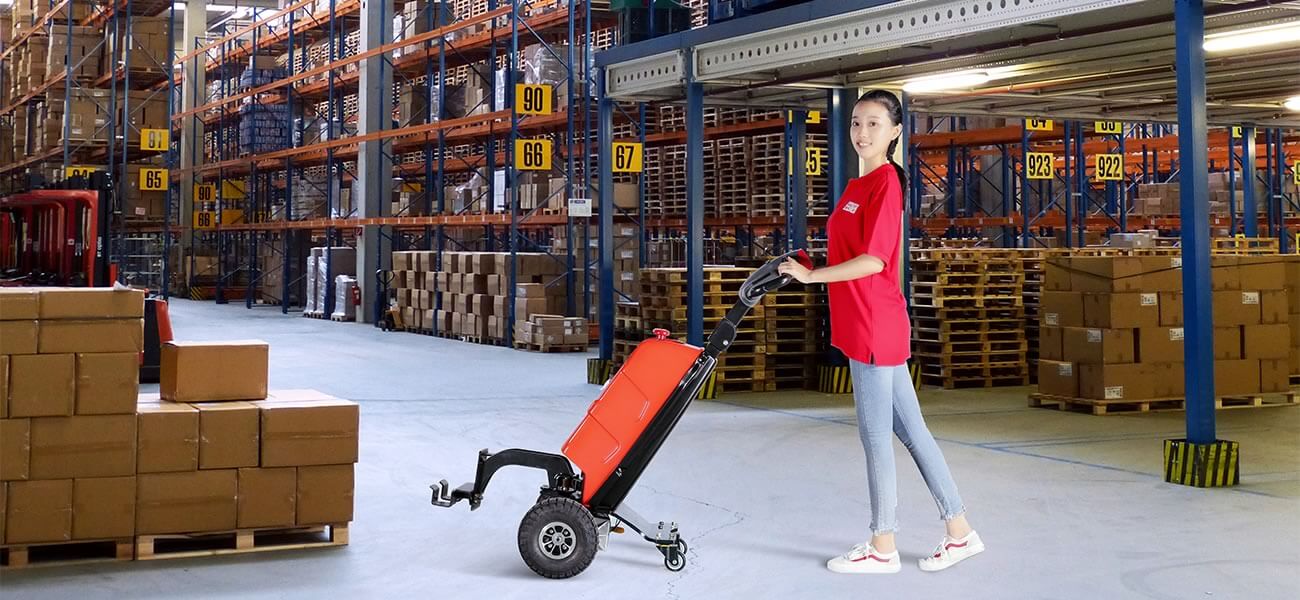 Download
Please contact the sales staff for more information.

Related Product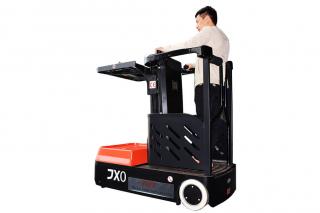 JX0 electric order picker
The JX0 from VIFT Equipment is the new generation work assist vehicle. The main advantage compared to its competitors is the extremly stable mast and ...
Read more