SHANGHAI VIFT MACHINERY CO., LTD
Learn about the latest VIFT products and get information about VIFT Group's global service network
Discovery of new products
Private Customization Service
According to your actual work scenario, VIFT will customize the most appropriate products and logistics solutions for you.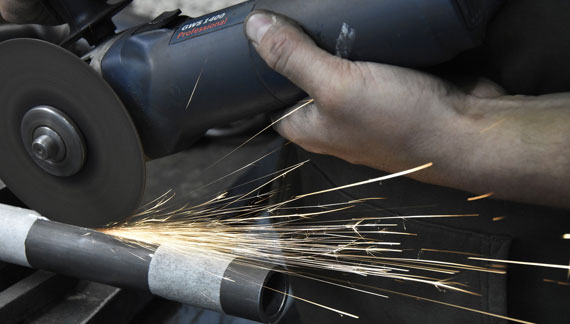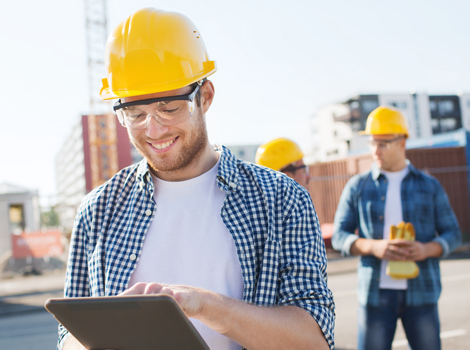 Quality Assurance of Over-long Whole Machine
Warranty Period: Standard Warranty Period: 18 months or 1500 hours (which come first) Warranty Coverage During the warranty period, we will provide replacement parts if any fault happens due to unqualified spare parts and manufacture. The details are as follows: 2.1 Items guaranteed for 18 months or 1500 hours: Forks; Wheel Hub; Wheel Rim; Mast; Overhead Guard; Muffler; Counter Weight; Steering Wheel; Japanese Engine, Gear Box; Driving Axle; Mast bearing; Wheel Break; Steering Axle; Redirector; Gear Pump; Flow Regulator; Chain; Sprocket; Lifting Cylinder; Tilting Cylinder; Control Valve; High-Pressure Hose; Radiator; 2.2 Items guaranteed for 12 months or 1500 hours: Chinese Engine; Start Battery; Starting Motor; Alternator; Electric Distributor (gasoline engine); Clutch cover and Release Bearing, Regulator; Dashboard and Sensors.
Looking for help